At C-TECH MACHINE & FABRICATION LLC, we are a CNC machine and weld fabrication company, enriched with handpicked professionals. American craftsmen fill our floor to provide the best products and customer service in our industry. We value your business and made it our mission to provide reliable products and services in our customer-driven approach.
Our courteous, professional team is able to support a range of services to meet your requirements. To learn more about C-TECH MACHINE & FABRICATION LLC, and the services we can offer, please call 985.354.6384.

Our Mission
C-Tech combines CNC and manual machines, CNC waterjet operating at 76,000 PSI, and experienced professional programmers, machinist, and fabricators. This combination allows C-Tech to deliver our customers the desired QUANTITY of top QUALITY products CONSISTENTLY.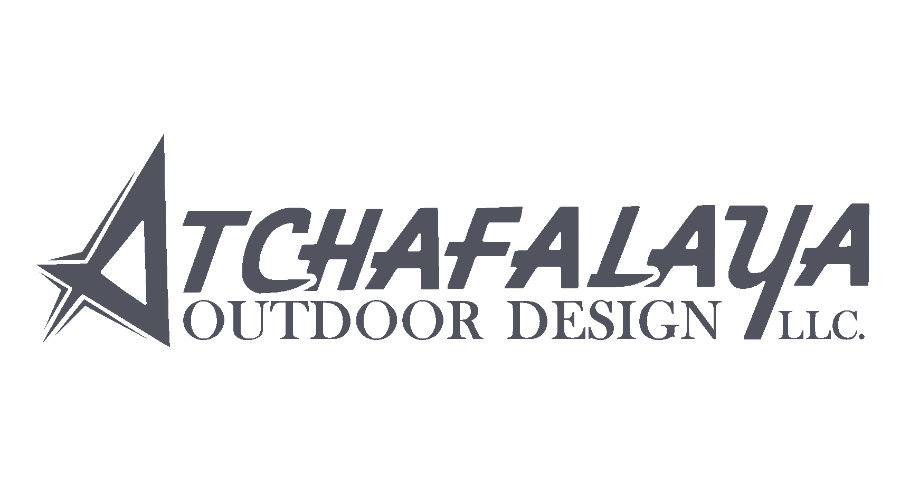 Pictures provided by Atchafalaya Outdoor Design, LLC.